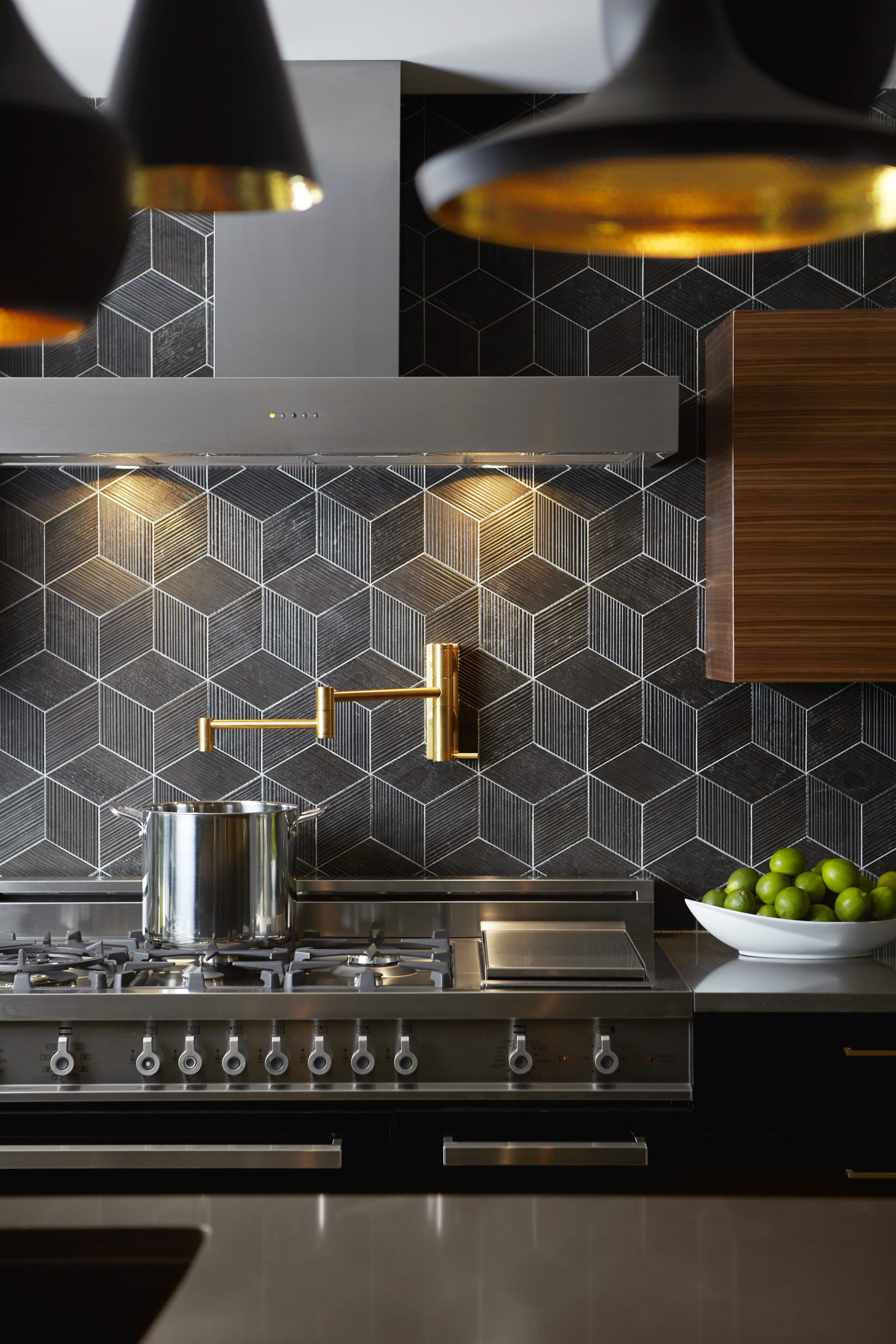 Having years of experience in the industry, Optimum Marble & Granite has confined themselves to satisfy customers from the time templates are made to the time of installation. Having employees that have been in the industry for over 30 years also gives customers the peace of mind they deserve with such a high investment.
Here at Optimum Marble & Granite, work is done with some of the latest technologies including a laser templator, CNC Machine and state of the art industrial grade edge profilers. Being able to offer high end luxury work requires high end equipment as well, that is why we focus on every aspect of the work from beginning to end.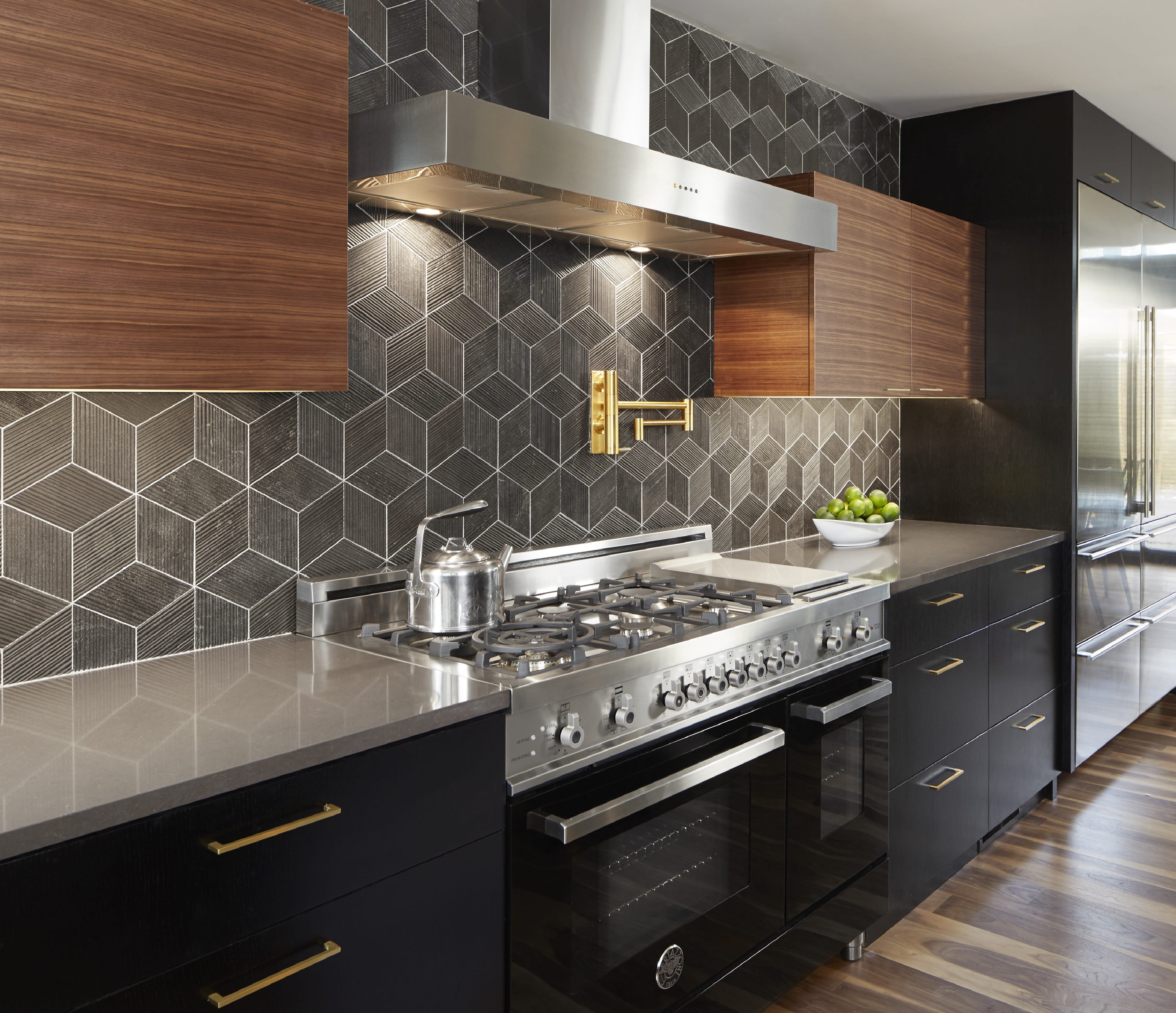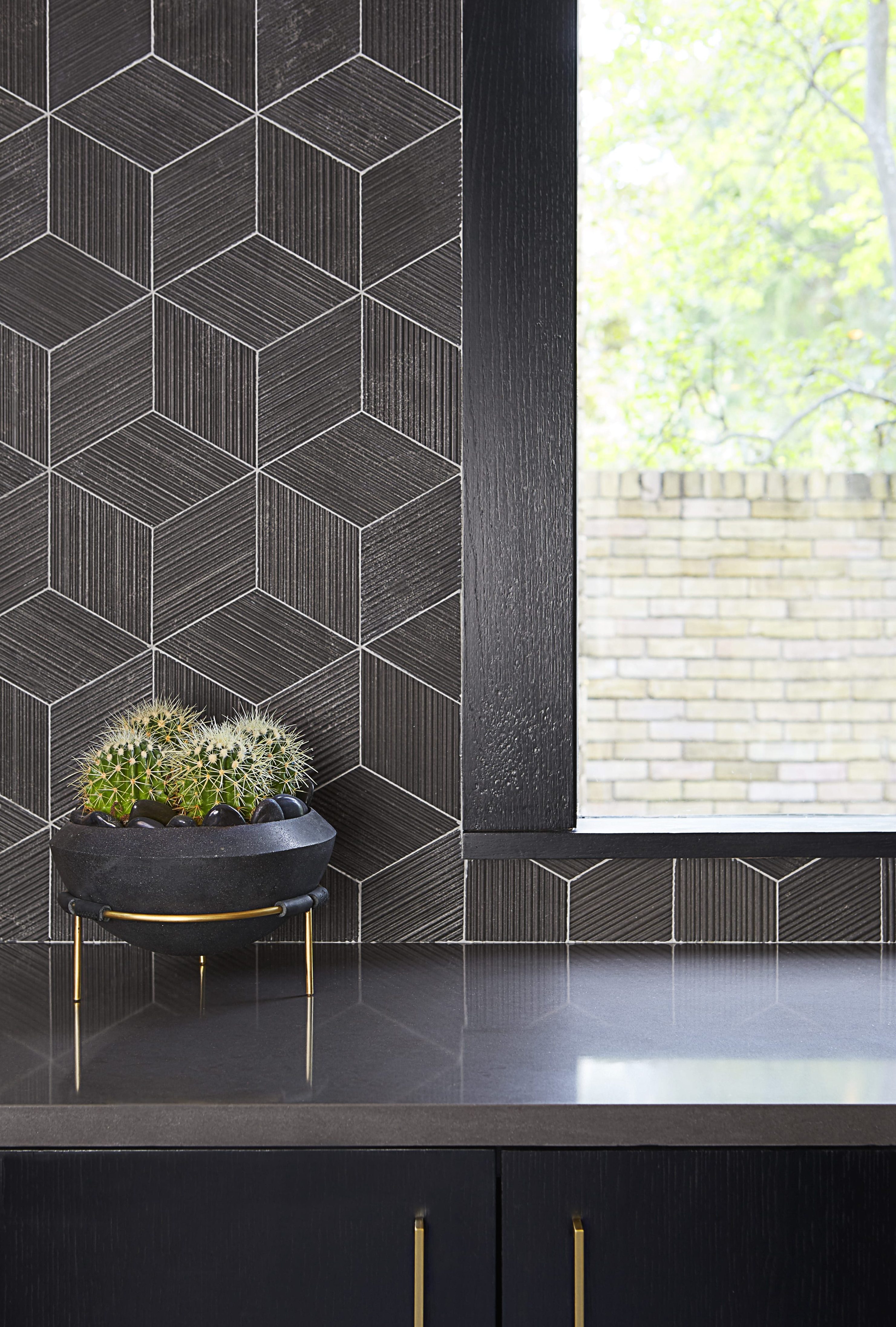 Customer satisfaction has been the top priority since the day we opened our doors. The quality of  work that is offered to customers is what has kept our business thriving. So in turn, attention to detail is by far the most crucial aspect of our business since this has ultimately given our customers the quality assurance that has always been offered.